Preparing for Your Visit
Facing a new cancer diagnosis or treatment option can be a challenging time. We understand the uncertainty of this time and the need to move quickly to formulate the best plan of action.
Office Hours
Monday – Friday…………..08:00am – 5:00pm
---
Aditional Treatment Hours Available. Please Call.
Contact Us
A comprehensive approach to cancer care requires the highest level of technical excellence and a positive, personal environment. We are here to help.
WHO
WE ARE
---
At Cancer Center of South Tampa, state-of-the-art radiation treatments are meant to go hand-in-hand with diet, mindfulness, and physical wellness. We view cancer care as a calling and encourage patients and their care givers to engage their optimism, spirit, and community in the fight against cancer. There are numerous resources available to our patients and their families during treatment and for a lifetime of survivorship afterwards.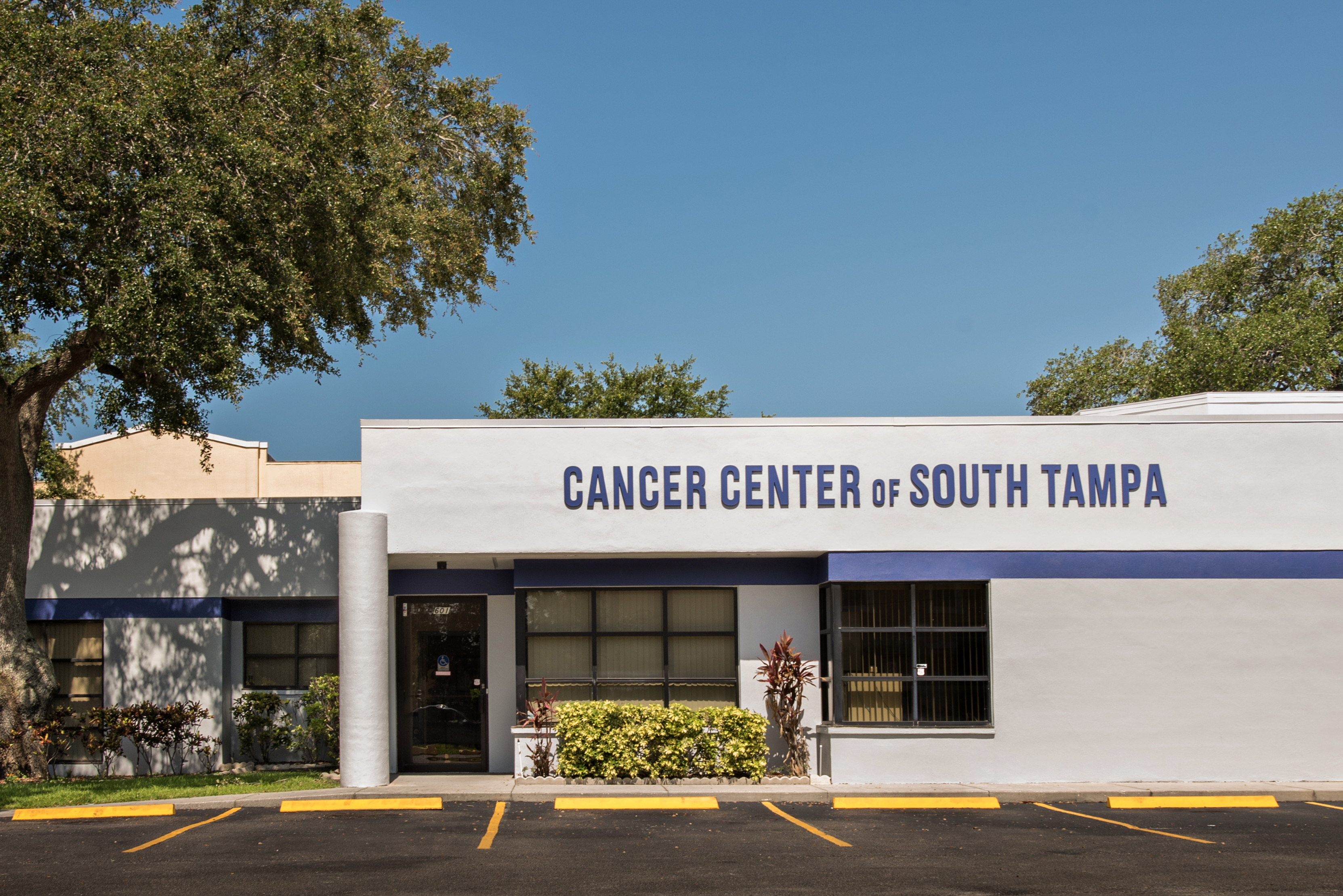 Patient
Forms
---
As part of our commitment to providing an excellent patient experience, we have provided the necessary patient forms, as well as online bill pay. Whether it's your first visit or your information has changed, patient forms are available online. Simply fill them out and bring them with you to your appointment, or fax: (813) 353-8602.
Our
Technology
---
At Cancer Center of South Tampa we take pride in offering patients with all stages and types of cancer the latest options in radiation treatment, from external beam radiation therapies such as image-guided radiotherapy (IGRT), intensity-modulated radiotherapy (IMRT), and stereotactic body radiotherapy (SBRT), to brachytherapy for prostate cancer, and systemic radiation treatments.